How old are your home's windows? 1980-2005?
If they're failing, I can help.
Repairing your windows is a better alternative than replacing them — especially when you consider the return on investment. In my experience, replacing all your home's windows installed during this time period typically returns only about 50%, while repairing only the failed windows easily returns 100%+. But don't take my word for it — get a replacement window quote and let's compare.
Whether it's cloudy glass, rotted window sashes, or door delamination, in most of these scenarios repair is a more affordable option than full replacement.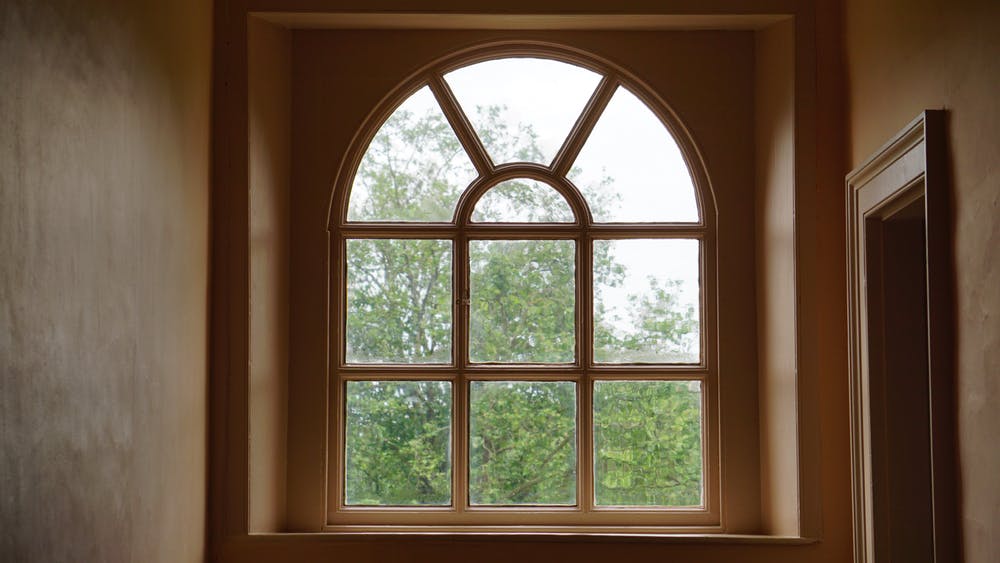 My Promise
With me there's no franchise fee, no middleman, no third-party installers and limited overhead — so I can pass the savings on to you. I can't fix everything, but I promise to give you my honest opinion about how to help.
SEE my capabilities
About Me
MY NAME IS CAM
I've been repairing windows for Andersen and dozens of other manufacturers since 1992, making me one of the most experienced professionals in West Michigan. The resulting referrals speak for themselves.